Level up your Brand
Let us help you take your professional and personal image to a whole new level by creating headshots or personal branding portraits that represent you and your brand.

Call us today 954-675-5162 to book your Corporate headshot or Personal Branding Portrait.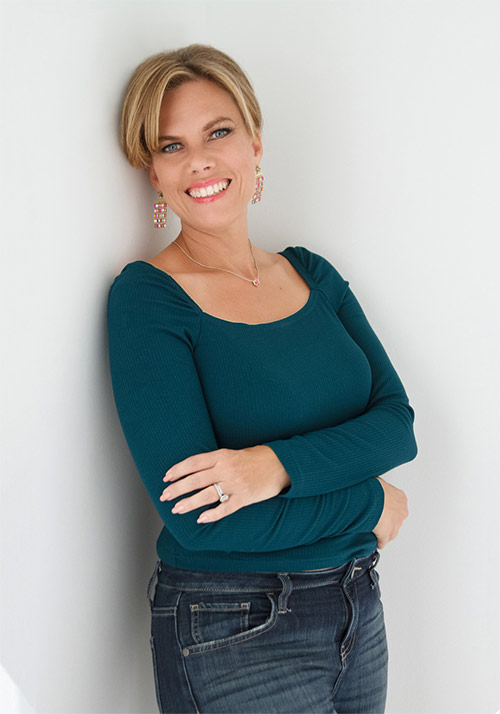 ?
Out from behind the camera
I've been working as a professional photographer all my adult life.
Jackie brings 20+ years of experience as a professional portrait photographer to your company, specializing in professional headshots. "We pride ourselves in delivering creative, quality business photography. How did it all begin? She picked up her parents' 35 mm camera at the age of 13 and discovered her creative eye. "I immediately fell in love with capturing the moment, but also seeing things from a unique perspective," she says. "I suddenly realized you can create art from everyday things, just by being aware of light and shape. And you can tell an entire story with one image." And so, the artist was born.
Then came honing the craft, which is just as essential. Jackie was trained in lighting and portraiture, as well as photographic editing software, and she earned a degree in Photography from the Southeast Center for Photographic Studies.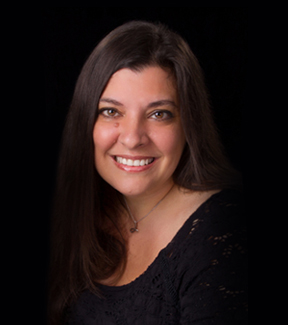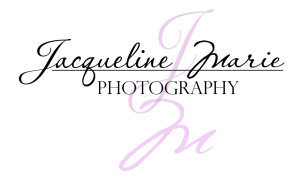 ?
Specializing in corporate and business headshots, and serving the Sunrise, FL Community.
Jacqueline Marie Photography is licensed and insured and maintains a membership with the Professional Photographers Association.