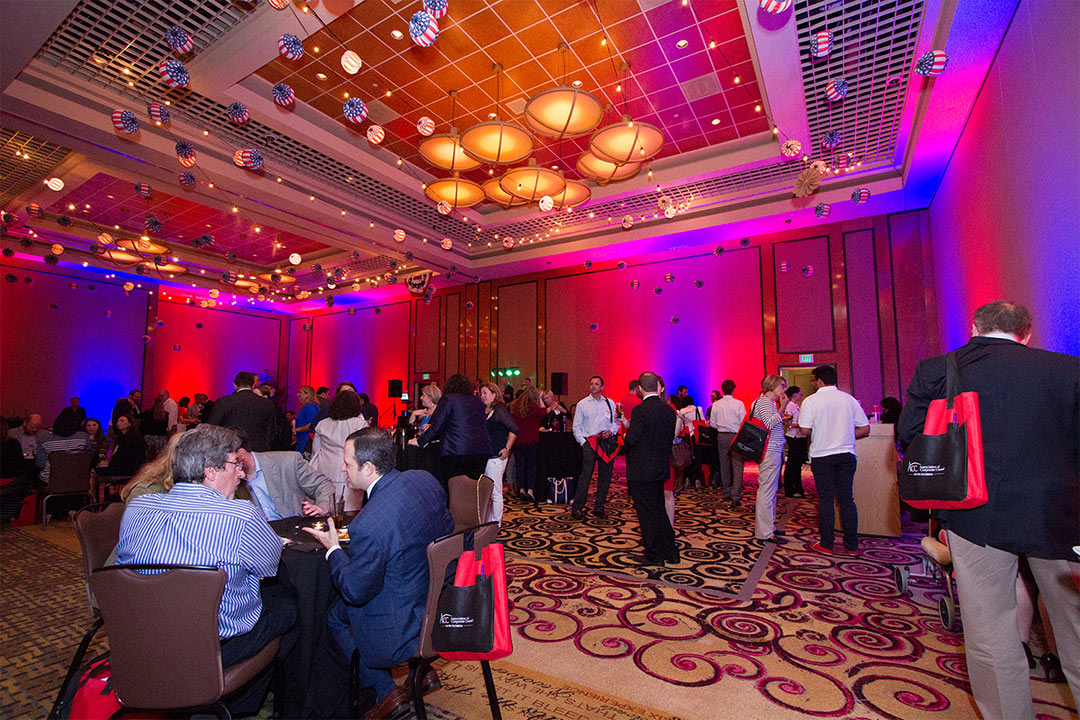 Fort Lauderdale
Corporate Event Photography
Jacqueline Marie Photography
Corporate Event Photography Services

With 20 years of experience as a corporate photographer, Jacqueline Marie Photography proudly provides professional photography services for the Fort Lauderdale, Miami, Palm Beach and greater South Florida Business Community. Jacqueline Marie specializes in Corporate Event Photography such as Corporate Meetings, Conventions, Grand openings, Fundraisers and Non-profit Galas, Awards shows, Chamber Events, Exhibitions and much more! We are also one of the only photographers offering on-site photo printing, video services, and group photos at such events. Should you be in the market for new headshots, JMP can discuss and schedule a day to take care of that for your executives as well.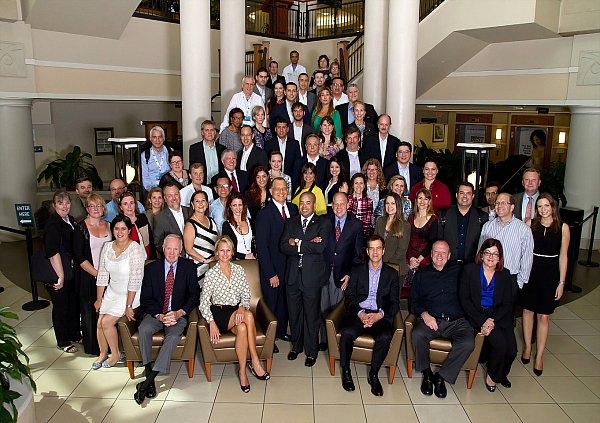 We are accustomed to photographing Large groups or Small. Just Let us know how many!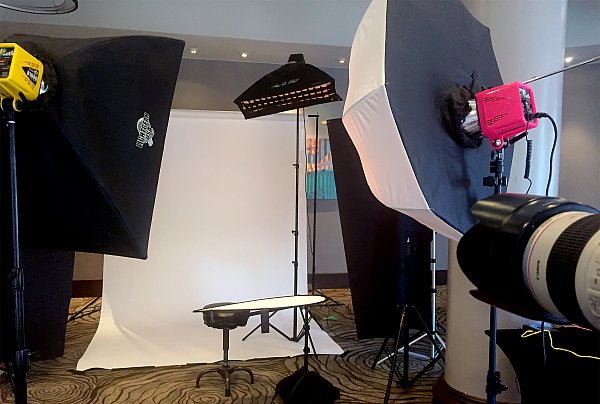 Our on Location Lighing Set up
We can accommodate any background or lighting Set up.
Grey, White, Black, Painted, or Environmental.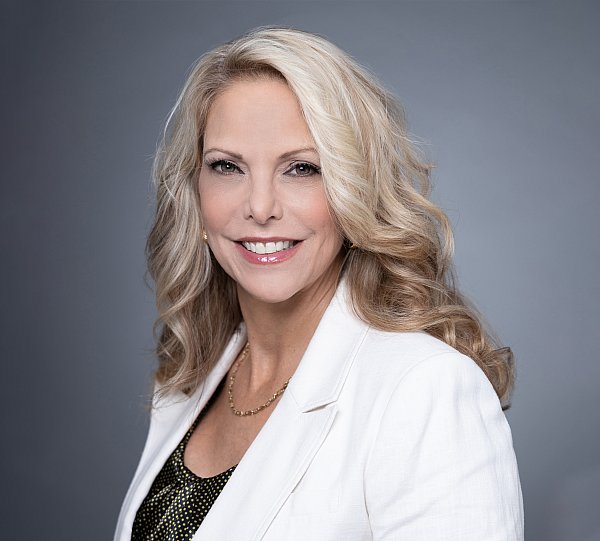 A first impression is everything! Level up your Brand by doing a headshot photoshoot of your executives or all of your employees
Because of our experience and diverse portfolio of photographic work, we know how to meet the needs of any client and special event. By getting to know the project and understanding the overall vision we tailor our services to meet the clients unique needs and high standards. Our specialized services have made Jacqueline Marie Photography one of the top requested photographers in all of South Florida. We understand and always provide professional customer service which separates us from the rest! We take time to listen to our clients and are able to provide professional quality photographic work for satisfied clientele all across Florida
Our clients enjoy personally working with us and our many unique professional services. Aside from having a professional photographer on site, our clients love having the option of having a professional videographer to capture their corporate events as well. Many enjoy the option of on-site printing to give attendees a picture and token of their corporate occasion. Whatever your unique vision is, trust us to bring it to fruition with the best services possible. We can provide one service if needed or bundle a few services allowing you to capture the moments in a way you and your team would truly appreciate.
In the past we have provided our services to a variety of clients in the public and private sector. We have worked with many high profile organizations, cities, hospitals, and charitable organizations. These different experiences and clients have taught us how to adapt and understand the unique needs of every client and provide an equally exclusive experience each and every time. This is what makes Jacqueline Marie Photography South Florida's #1 requested professional photographer.
So, when working with your team to create the perfect corporate event be sure to let us know if you need any help with vendors or planning. We will also be happy to recommend some locations you may not have already thought of. Since we work with clients all across South Florida, we are well versed in the many different locations our beautiful climate has to offer.